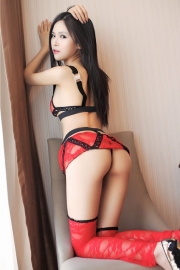 Author:Gorden
Escort:Ayane
Date of Visit:09/07/2016
Time of Visit:8pm
Spent time:
Her level of service:8 out of 10
General comments:Looks like her pictures. £500 might be a bit steep for some but I say it is a good price for a good girl that gives good service. She kept asking if I liked what she was doing. Which was quite nice. A real Girlfriend experience. It also helped that she has a great body and is good looking.