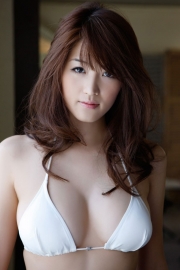 Author:Rex
Escort:Chloe
Date of Visit:09/08/2016
Time of Visit:6:00pm
Spent time:
Her level of service:8 out of 10
General comments:Nice French kissing. She was hot, horny and very wet. She also used lots of butt lube so anal was slippery and tight. Last but not least she swallowed. I'm happy I saw her, she's a very naughty girl.