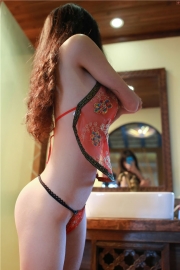 Author:Richard
Escort:Cako
Date of Visit:09/03/2016
Time of Visit:7pm
Spent time:
Her level of service:7 out of 10
General comments:After seeing Cako's pictures I thought I'd give her a go. I'm glad I did. She has a great girl next door look. She has a tidy little body and sweet face. Also she gave me a real gf experience.